Photographing kids with special needs and their families is really important to me. I don't imagine it was an accident or sheer coincidence that my flair for photography merged once my own special needs child was born.
I have always had an interest in photography and videography. I picked up my video skills around 1994 from my good friend Mic.  Being in the entertainment industry gave me tons of resources and unlimited subjects to practice on. This led me to photography. Around the year 2000 I was approached to take someones photo for a headshot. This was the beginning of my professional photography business in Las Vegas.
After moving from Las Vegas to Orlando in 2008, our son, Gavin, was born.  Around the age of 18 months we realized he had some speech delays. This was the beginning of our journey through the world of Autism.
Fast forward to 2012. After many years of shooting professional dancers, models, actors, and even corporate accounts for billboards, the business just didn't seem to fulfill me enough. I decided to put the camera down and focus on building our own entertainment business.
After hearing so many frustrations from parents trying to get a decent photo of their kids and families with special needs, in 2018 I decided to launch my own specialized autism photography studio.
Photographing children with special needs in many ways is just the same as photographing any other child. Find out their interests so you can use that topic, toys, character, movie, music, etc. to ask questions, and have something to talk to them about to gain trust.
Parents are often worried that the photographer will not understand or be respectful to their child. Some might even fear that the photographer won't like them. They may be worried that their child may act out or have a meltdown during the session.  The thing is, I have seen it all!  I have been through the trenches with my own son, Gavin.  Nothing will phase me or deter me from getting the result you are looking for.
Some questions that we will ask:
Are there any sensory needs? 
Does the child have seizures?
What might upset the child?
Are there any health or posing concerns?
How long do they think the child can last through a session?
What makes them happy?
Where are they their happiest?
Do they have a toy or item of comfort? What is it? Can it be in the session?
Do they have an activity they like? (for example, blocks are often great when working boys on the Autism spectrum)
Do they like music? What kind of music?
What do they not like? (i.e. too many people? loud noises? animals? tickle dusters?)
Do any colors or sounds bother them?
What does the parent truly want to capture during the session? Is it a solo shot, or a family shot?
Some things I have learned through my experiences are:
*Patience— (always required with any child)
*Less Noise— Loud sounds often can startle
*Less People—  I try not to have an assistant, but rather the parent help out. The assistant usually is good for wrangling the child – especially if they run a lot – which some do. But for communication, it is better to have the parent or aid help in signing or talking to the child.
*Just Capture the Moment— Parents are not looking for a cheesy-in-the-camera photo. They are looking for their child to be documented as they are. This may mean a gaze into the distance, or a looking down shot, or interacting with siblings. I want to capture who they are now and photographing their amazing childhood is what is important.
*Take It Seriously— When I am shooting, nothing else matters but that child. This is where the focus has to be. Sometimes, it's in a very quiet studio. Other times, it is running around a park hoping to get one quick shot.
*Be in an Environment That Works With That Child— If the child is a runner, then outdoors is best. If the child is more introverted, perhaps a quite studio or home is best.
I'm determined to provide stunning child and family portraits for kids and families living with special needs. There are no boundaries or 'rules', we go with the flow and see what happens. I can assure you that this will be relaxed and fun for all.
Everyone deserves beautiful portraits of their children and family – this is my mission!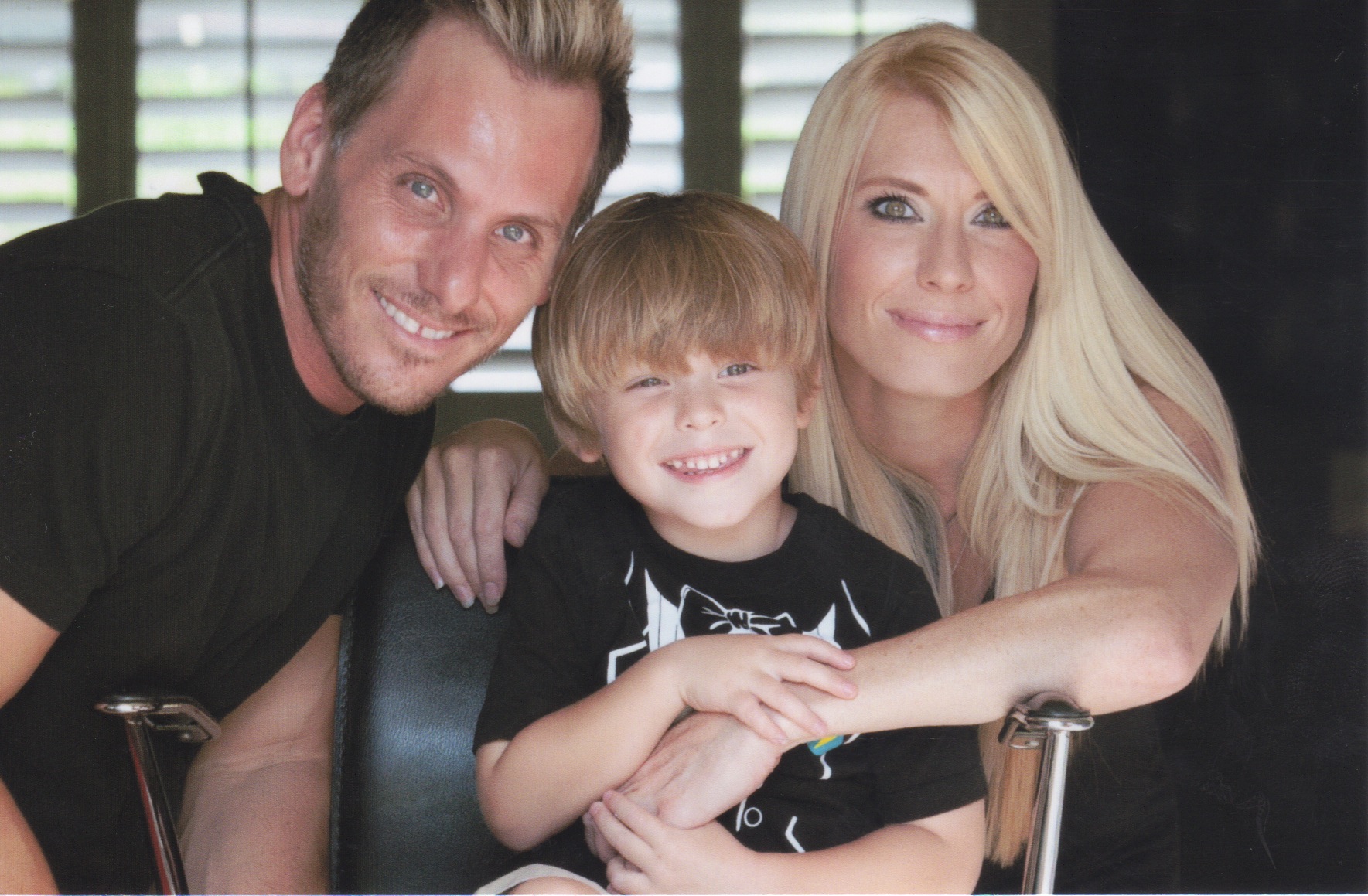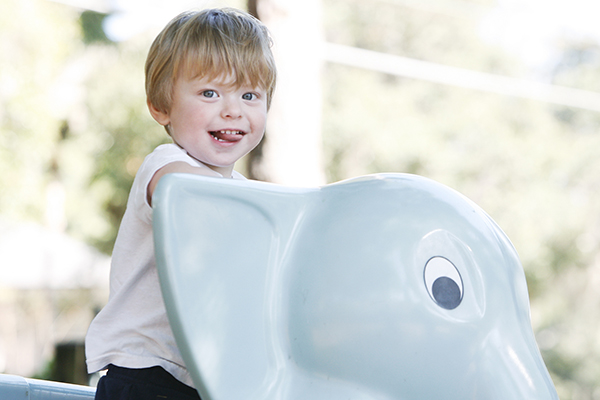 Here are some examples of challenges we have through out the shoot. With a little bit of patience and understanding, you can get great results!